LET BRENT BRING HIS EXPERIENCE IN CHILDREN'S MINISTRY TO YOUR CHURCH!
Brent is available for your next Teacher Training event, and he can use his experience as a Children's Pastor and Storyteller to train and inspire your staff.
He is also an effective speaker to children's audiences. He has ministered in camps, crusades, and countless Children's Church services. His fun storytelling techniques capture kids' attentions, bringing Bible stories to life.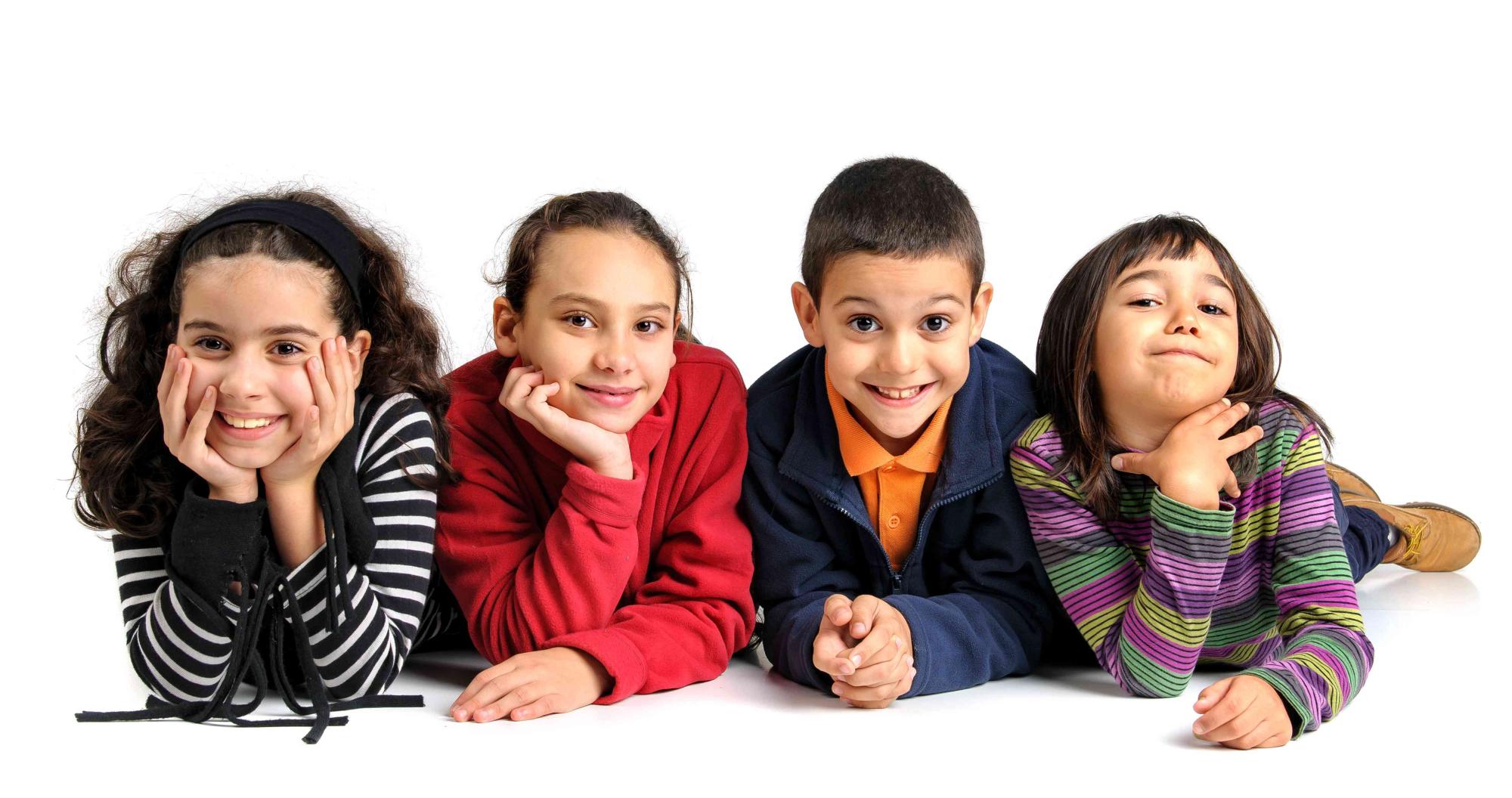 Available Teacher Training Workshops
These are the subjects Brent can cover in your next Teacher Training Session:


THE IMPORTANCE OF CHILDREN'S MINISTRY
The Biblical mandate for Children's Ministry and why it should be regarded as one of the most important priorities in the church today.

FANTASTIC STORYTELLING
Brent shares his storytelling techniques in order to assist your staff members in bringing Bible stories to life. (A two-hour session, but worth every minute!)

HOW TO AVOID THE 10 A.M. SUNDAY SWEATS
The key to success in Children's Church and Sunday School is preparation. Learn how to be stress-free when 10:00 a.m. Sunday arrives.

EFFECTIVE DISCIPLINE
An array of ideas for creating a disciplined learning environment in a Sunday School or Children's Church setting.

USING GAMES AS A TEACHING TOOL
The benefits to be gained, and the pitfalls to watch out for, when using games in the classroom.

STUFF I'VE STOLEN FROM EVERYBODY
A smorgasboard of practical and creative teaching ideas, most of which Brent has learned from others.

CHILDREN-FRIENDLY CHURCHES
How to assess whether your church is attractive to kids, and how to improve it if it is not.

SEVEN THINGS I'VE LEARNED AS A CHILDREN'S PASTOR
Brent shares a wide assortment of insights concerning people, kids, management and ministry from his many years of experience as a Children's Pastor.
MY PET PEEVES IN CHILDREN'S MINISTRY
Brent presents a humorous and insightful look at some of the common annoyances that have bugged him while serving in Children's Ministry, and how he has dealt with them. Discover ways to eliminate some of these "bugs" from your ministry!

KEEPING YOUR CHILDREN'S MINISTRY SAFE
Just as you can become nose-blind to smells over time, you can become "blind" to safety issues in your program. Learn several common-sense tips that will help keep your facility child-safe.